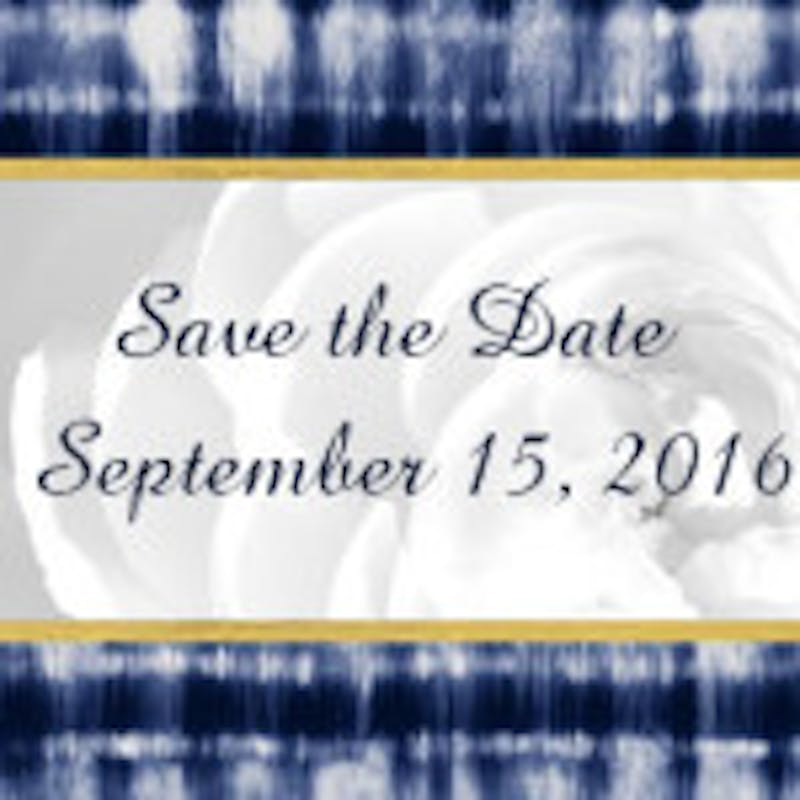 You are Invited to Our 6th Anniversary Party!
You are Invited to Our 6th Anniversary Party!
Posted on August 11, 2016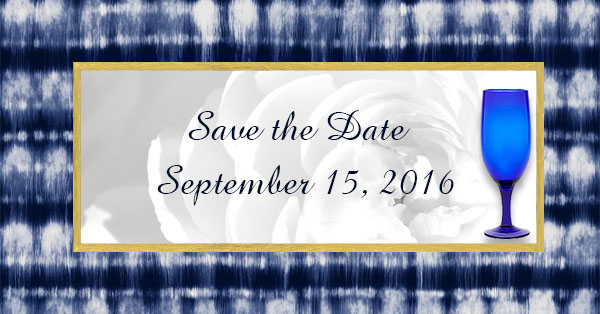 Please join us for our 6th Anniversary Party Open House for a night of fun, raffle prizes and our BEST promotions of the year! September 15, 2016 from 5pm-8pm.
Great deals on Non-Invasive Procedures, Injectables and Skin Care Products & Treatments! Enjoy catering & refreshments while learning about all of the latest technologies we have to offer!
Promotions
Neuromodulators (Botox, Xeomin or Dysport):
Buy 35 Units, Get 5 Units FREE ($75 value)
Buy 65 Units, Get 15 Units FREE ($225 value)
Filler:
1 Syringe of Lip or Nose Filler- $100 OFF
Full Correction- Buy 2 Syringes of Filler, Get 20 Units of Neuromodulator FREE ($300 value)
Sculptra- Buy 3 Vials, Get 1 Vial FREE ($850 value)
Non-Invasives:
Coolsculpting- 10% OFF bundled prices
Ultherapy- Buy a Full Face & Neck Treatment, Get a FREE Lip Treatment ($500 value)
Cellfina- $500 OFF
Skin Care Products:
All Skin Care Products 15% OFF
Skin Care Product Bundles 20% OFF
Purchase $500 on Skin Care Products, Receive a FREE SkinMedica Travel Bag Valued at Over $100!
Buy 2 (5ml) Latisse, Get $75 OFF!
Skin Care Services:
1 Treatment: 10% OFF
2 Treatments: 15% OFF
3 Treatments: 20% OFF
4+ Treatments: 25% OFF!
A special raffle prize will be reserved for patients who RSVP on Facebook, e-mail us, or call our office to be added to the RSVP list.