Derived from the Greek word "plastikos" meaning to mold or to shape, plastic surgeons are masters of anatomy with the ability to operate on any part of the body. Plastic surgeons continue to play a reconstructive role in repairing injury, disfigurement, and scarring from trauma, disease, congenital defects, or cancer.
Breast Reconstruction
Liu Plastic Surgery specializes in all types of breast reconstruction. We work closely with well-respected general surgeons and breast surgeons in the San Francisco Bay Area and Greater San Jose Area to customize a breast cancer treatment plan.
Breast reconstruction can be performed using either implants or with the patient's own tissue. Breast reconstruction using the patient's own tissue is also known as a "flap." There are a variety of flaps available for breast reconstruction.
Both of our board-certified plastic surgeons, Dr. Jerome Liu or Dr. Tom Liu. perform DIEP (deep inferior epigastric perforator) flaps, muscle sparing free TRAM (transverse rectus abdominis muscle), or a traditional TRAM flap.
During your consultation, Dr. Liu will discuss the risks, benefits, and alternatives of each type of breast reconstruction. Equally important is the timing of reconstruction and coordination with the other components of the cancer treatment program. Liu Plastic Surgery will work closely with your other physicians to ensure a smooth experience.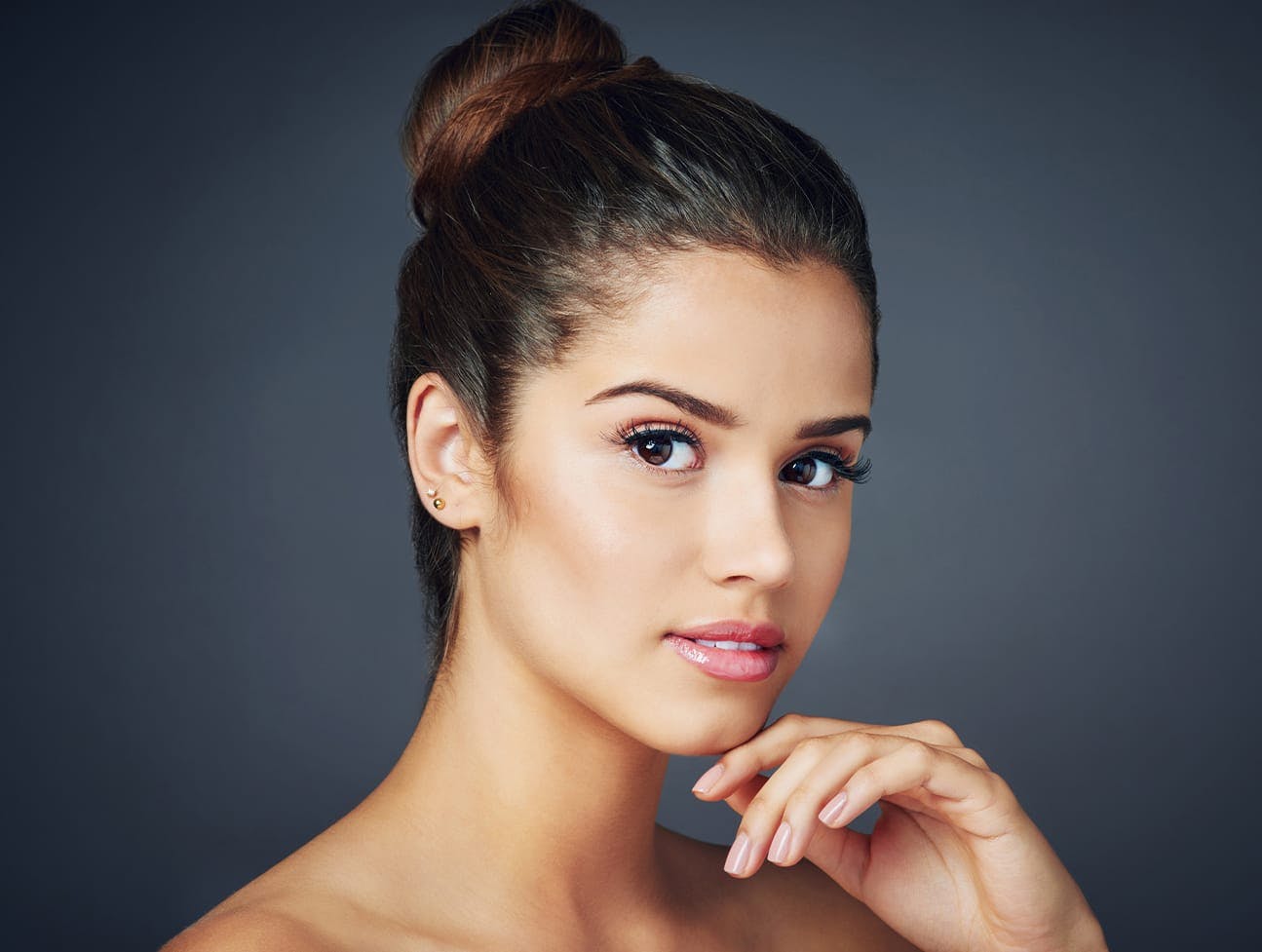 Hand Surgery
Plastic surgeons are well trained to address problems that arise in the hand. Common problems that require a plastic surgeon include:
ganglion cyst (finger, palm, or wrist)
trigger finger
carpal tunnel
fractures (broken bones)
tendon injury (laceration)
injury to nerves or blood vessels
skin cancer
Scar Revision
Patients will often seek out plastic surgeons for treatment of difficult or problematic scars. Often, these scars have become hypertrophic or keloids. The treatment often requires combination therapy with multiple different techniques to improve upon an existing scar. A consultation with either Dr. Jerome Liu or Dr. Tom Liu. will determine the best way to approach your problem and achieve the best possible result.