Payment Options
Liu Plastic Surgery accepts cash, cashier's check, debit cards, and major credit cards (American Express, Visa, and MasterCard). Personal checks are only accepted for amounts less than $500. For all credit type payments (credit card or patient financing), the name on the account MUST match the person presenting payment.
Insurance
Liu Plastic Surgery continues to provide top notch reconstructive care to our patients as an out of network provider. We are not contracted with any insurance providers except for SCCIPA and Medicare. Our plastic surgeons provide innovative solutions to common reconstructive problems. Although payment is due at the time of service, we will provide you with an invoice so you can obtain reimbursement for your insurance carrier. Because there are many different types of plans, please verify your coverage benefits prior to your appointment.
Financing Options
Liu Plastic Surgery is committed to helping you with all your aesthetic (cosmetic) surgery needs. Cosmetic surgery has become more affordable with a variety of financing options available to patients. We have scrutinized these different companies on your behalf and are proud to be a provider in the Alphaeon™ Credit, American HealthCare Lending and CareCredit® networks.
Alphaeon™ Credit
Offering a wide variety of payment plans, Alphaeon™ Credit can help you finance your procedure on a schedule that is most convenient for you. There is a Budget Pay Plan option available for qualifying patients, and many of the other available plans offer the ability to pay off your balance with no interest. With high credit lines and approval rates, Alphaeon™ Credit is an excellent way for our patients to complete their treatment while minimizing any stress related to finances.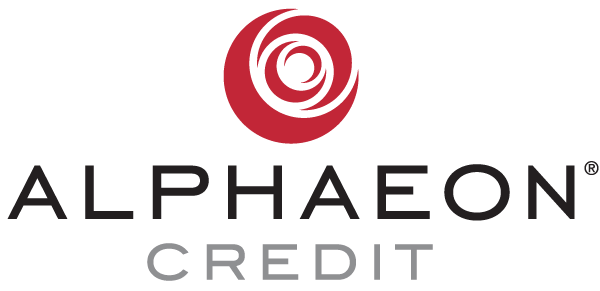 CareCredit®
CareCredit® is a division of Synchorny Bank and offers a line of credit exclusive to healthcare services. For over 20 years, CareCredit® has helped over 7 million cardholders get the procedures they want so you can feel safe and secure with the financial support and stability of a trusted financial partner.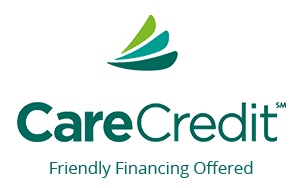 PatientFi
By removing some of the most strenuous cost barriers from plastic surgery and the other procedures we offer, PatientFi is giving our patients the ability to enjoy cosmetic procedures that enhance their natural beauty and quality of life in equal measure. Reach out and apply with PatientFi to learn more about how their monthly plans make elective procedures more easily affordable than ever.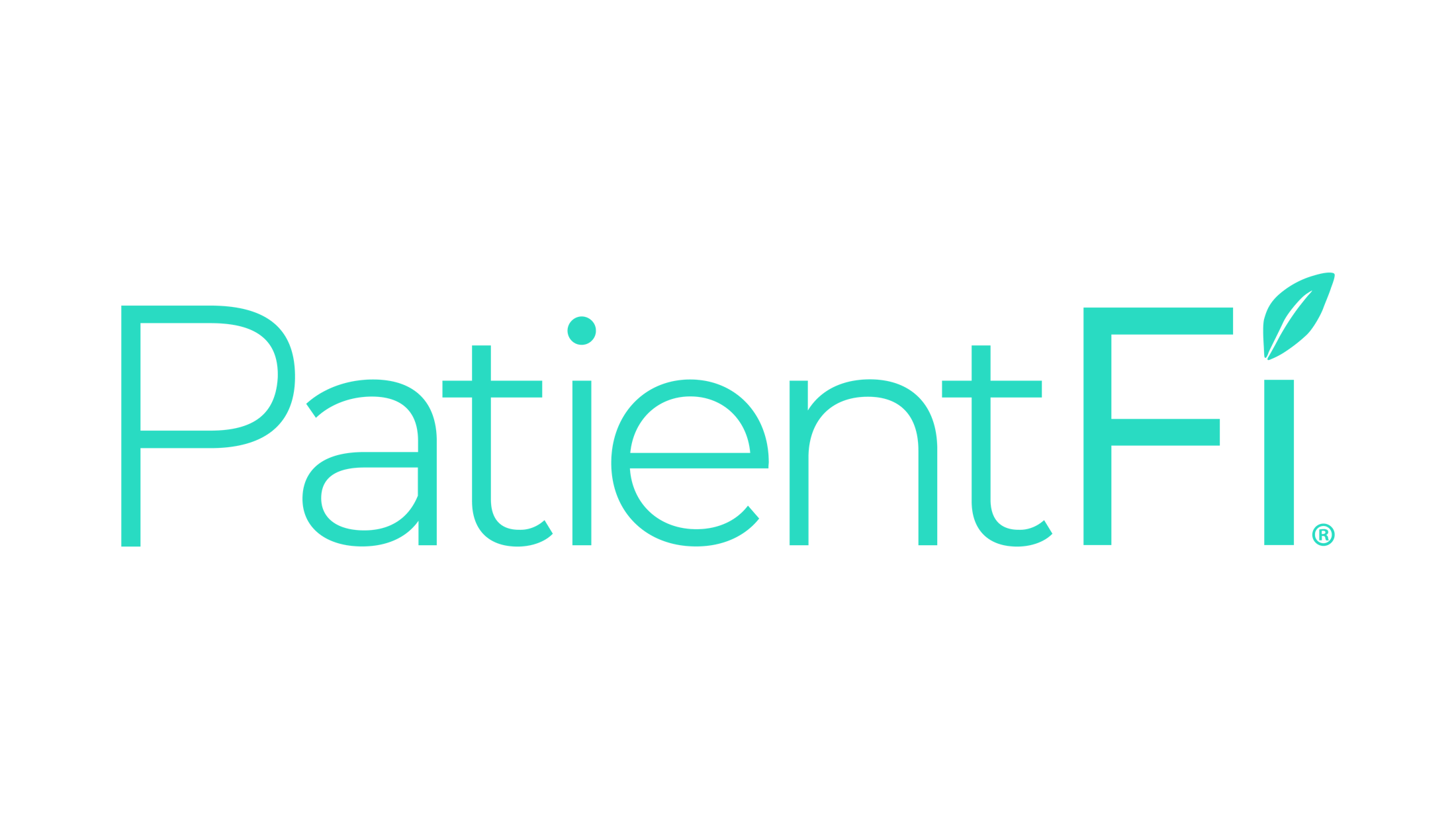 Contact Us
To inquire about Alphaeon™ Credit, American HealthCare Lending or CareCredit®, or to get assistance with the application, please contact our staff at Liu Plastic Surgery for help.