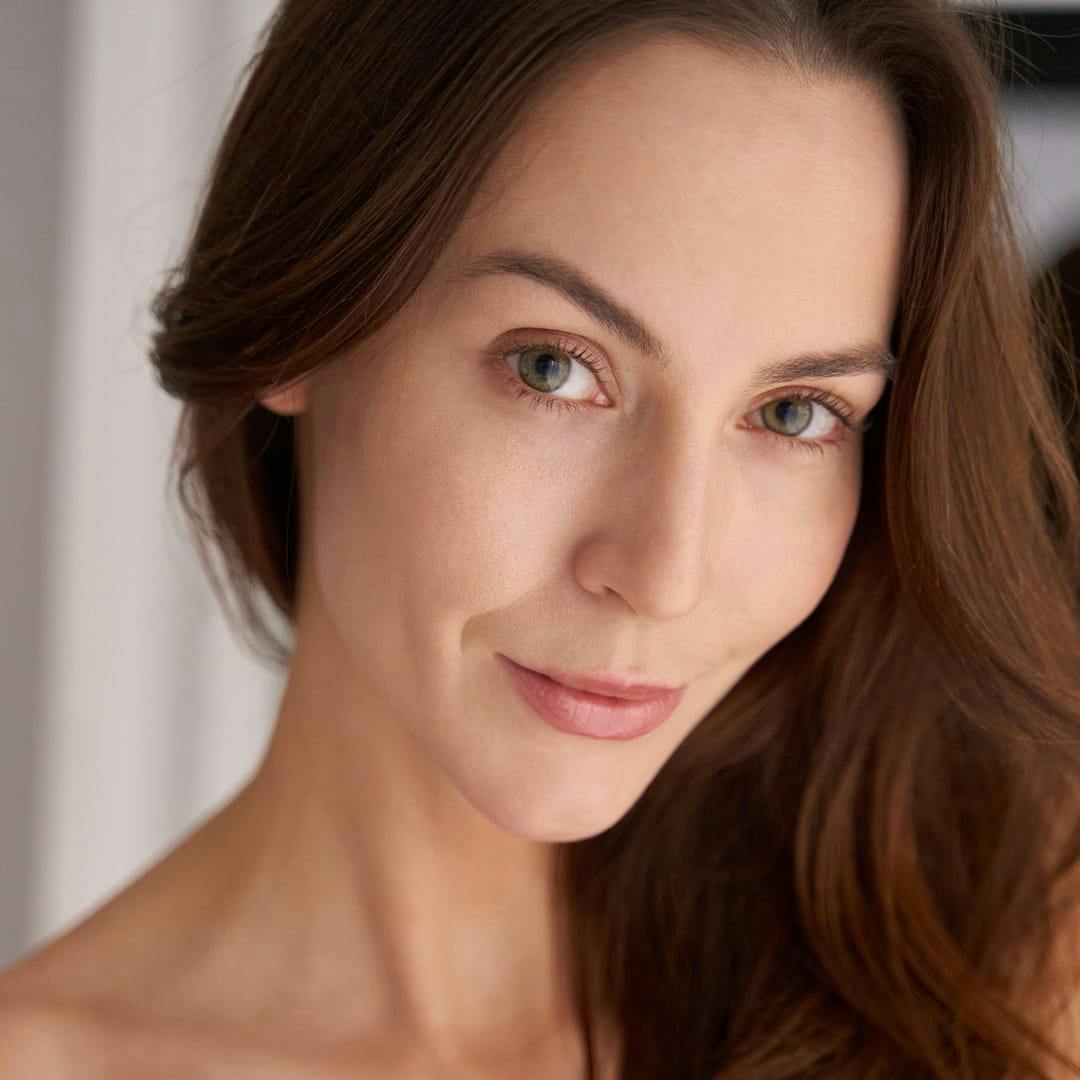 What is HydraFacial?
HydraFacial is an innovative treatment designed to simultaneously cleanse, exfoliate, and moisturize the skin. Directed by our experienced and knowledgeable board-certified plastic surgeons, Dr. Jerome Liu and Dr. Tom Liu, your provider can customize the HydraFacial treatment to address specific concerns, such as wrinkles, dark spots, pigmentation, and other signs of aging. HydraFacial is gentle enough for all skin types, and can provide long-term benefits.
HydraFacial Benefits
In addition to being able to remove dead skin cells and provide deep-cleaning benefits to neck and facial skin, the HydraFacial's patented technology enables it to deliver a medicated serum deep into the pores.
This triple-action treatment can rejuvenate skin in as little as 30 minutes, and is ideal for addressing concerns such as:
Fine lines
Wrinkles
Clogged pores
Oily skin
Hyperpigmentation
Enlarged pores
Immediately following treatment, patients can see the benefits of smooth, hydrated skin that appears bright and glowing. There is also typically a reduction in pore size after a HydraFacial treatment.
Are There Any Other Boosts or Perks?
Boosts can be added during the HydraFacial to infuse additional nutrients into the skin. New boosts are constantly being added, but currently, patients can choose from the BrightAlive (for discolorations), DermaBuilder (addresses signs of aging), Growth Factor (minimizes wrinkles and fine lines), and Britenol (reduces the appearance of dark spots for a more even complexion). Additional "perk" areas can be added, as well, such as the lips or eye area. HydraFacial can also address issues such as inflammation, congestion, and redness by adding gentle lymphatic drainage massage and LED light therapy. These additions can help address almost any unique skin qualities that patients might have.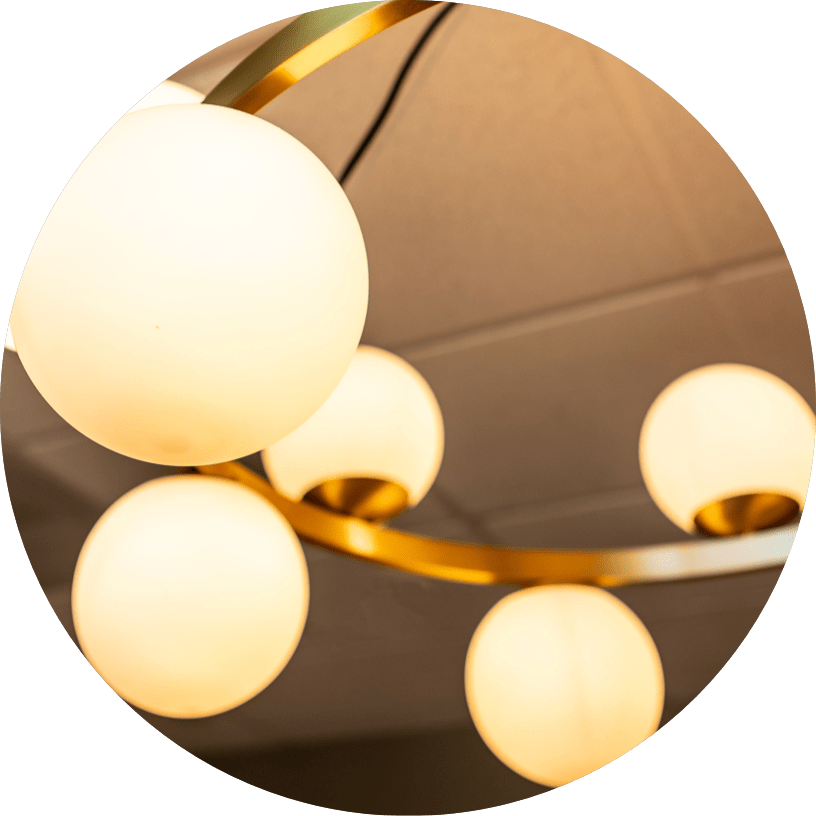 Does HydraFacial Hurt?
Most patients find the HydraFacial experience to be painless and relaxing.
It is generally considered to be gentler than other similar treatments, such as microdermabrasion or microneedling—however, all three of these skin rejuvenation techniques offer unique benefits, so Dr. Jerome Liu or Dr. Tom Liu can help you compare each option and find the treatment that can best address your concerns.
How Long is HydraFacial Recovery?
Following HydraFacial treatment, there is typically no downtime—most patients are able to apply makeup and return to their daily activities immediately afterwards. In some cases, skin may feel tight or display mild redness, but these effects should subside shortly. Revitalized skin is usually apparent after only one HydraFacial treatment, but to maintain optimum skin health, Dr. Jerome Liu and Dr. Tom Liu recommend scheduling a HydraFacial treatment approximately once a month.
Contact SVIA Plastic Surgery
To find out if HydraFacial is right for you, we encourage you to contact us today to schedule a consultation with one of our board-certified plastic surgeons or aesthetic providers. In your consultation, the aesthetic healthcare professionals at Liu Plastic Surgery can answer your questions and assess your individual case to help you discover if HydraFacial is best suited for your individual needs.