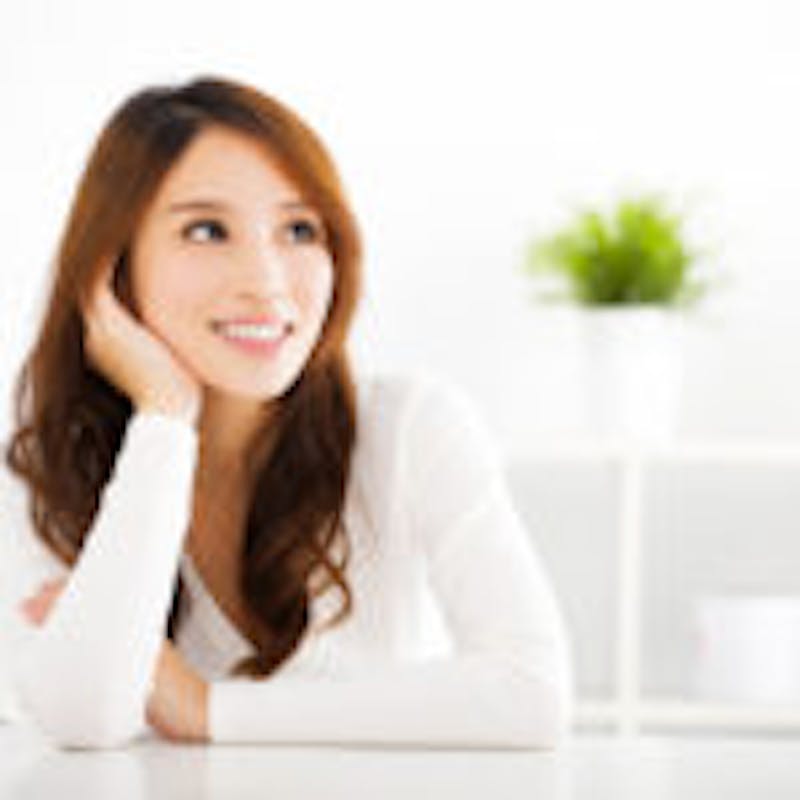 Top 5 Things Patients Ask Our Patient Coordinators
Posted on February 15, 2017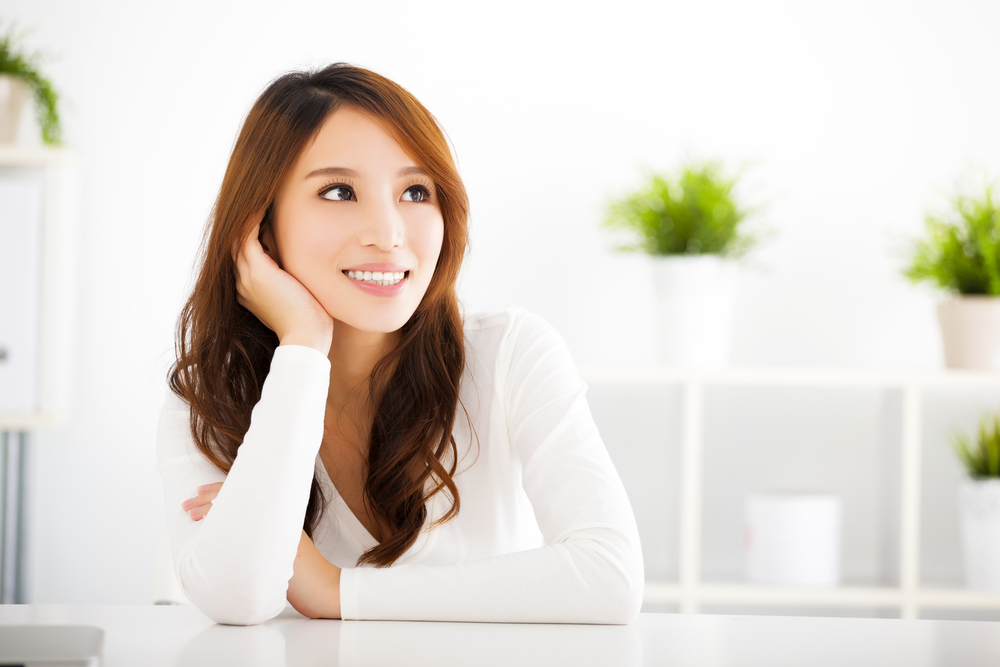 In today's post, Beth, our patient coordinator at the Los Gatos office, has answered some of the most common questions she hears from patients when they are too embarrassed to ask their surgeon. Read her responses below:
1. "How old is the doctor?"
I get this question at least once a month. What the patient really wants to know is, "How much life experience does he have, and will I be in capable hands?" The answer is, "He must be in his mid-forties now, but you can never tell anyone's age around here, because we practice what we preach and use great quality skincare and BOTOX® Cosmetic!"
2. "Which doctor is better?"
This happens to be the one question I cannot give a straight answer to. They are equally fantastic plastic surgeons with lots of happy patients. They do, however, have slightly different styles. In the potential patient interview, I listen for clues as to the patient's personality, focus, and the problems they want to address. From there, I can sometimes direct them to the surgeon I feel would be the best fit both personally and professionally.
3. "What if I am on my period during my surgery?"
Sometimes when women are nervous or stressed, their bodies can react by triggering menstruation. I let them know it's okay (that's life!) and that the nurses at the surgery center are wonderful and will take care of them. When they are brought back to speak with the pre-op nurse, I advise my patients to let the nurse know so they will pay special attention to her needs.
4. "How soon after my surgery can I have sex?"
The answer to this question really depends on the type of surgery the patient is having, as well as her own personal recovery. Everyone heals at different rates, and the intensity of sex they enjoy also plays a part in the answer. First and foremost, I make sure the patient is well-informed regarding their surgical recovery and healing; then I can provide guidelines for resuming sexual activity.
5. "Is the doctor really good?"
I try to answer this question before the patient even has a chance to ask. I inform them of their doctor's training, experience, and wonderful bedside manner. I also let them know I've done my research, too, and wouldn't be able to refer my friends or family to anyone else for injectables, non-invasive procedures, and/or surgery because yes, they are "that good!" I always follow up with the fact that I also wouldn't be able to work for any doctor I didn't think was phenomenal or with whom I wouldn't have surgery.