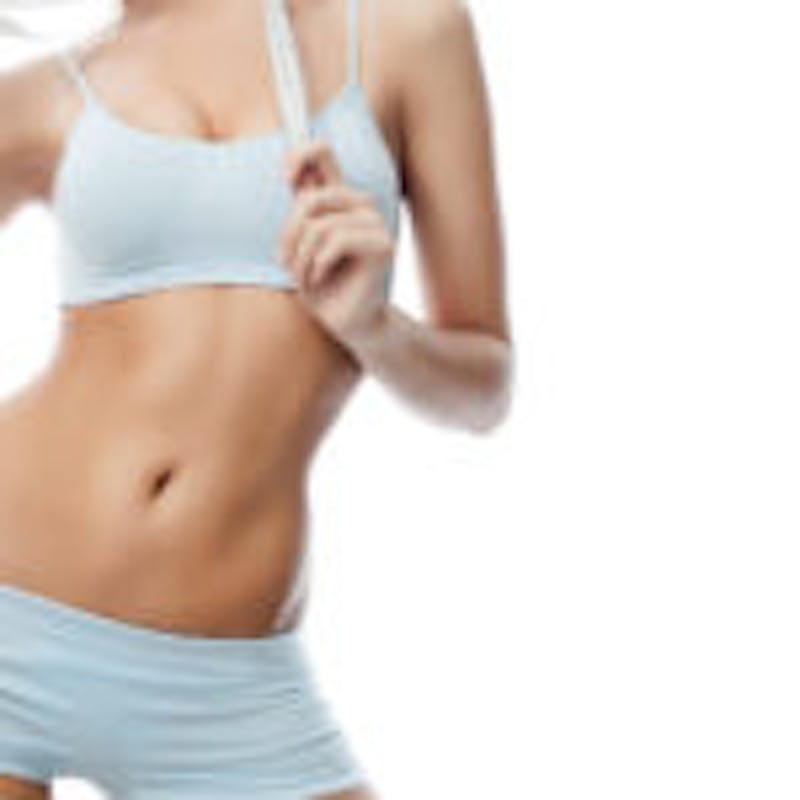 The 5 Most Common Questions About CoolSculpting®
The 5 Most Common Questions About CoolSculpting®
Posted on December 7, 2016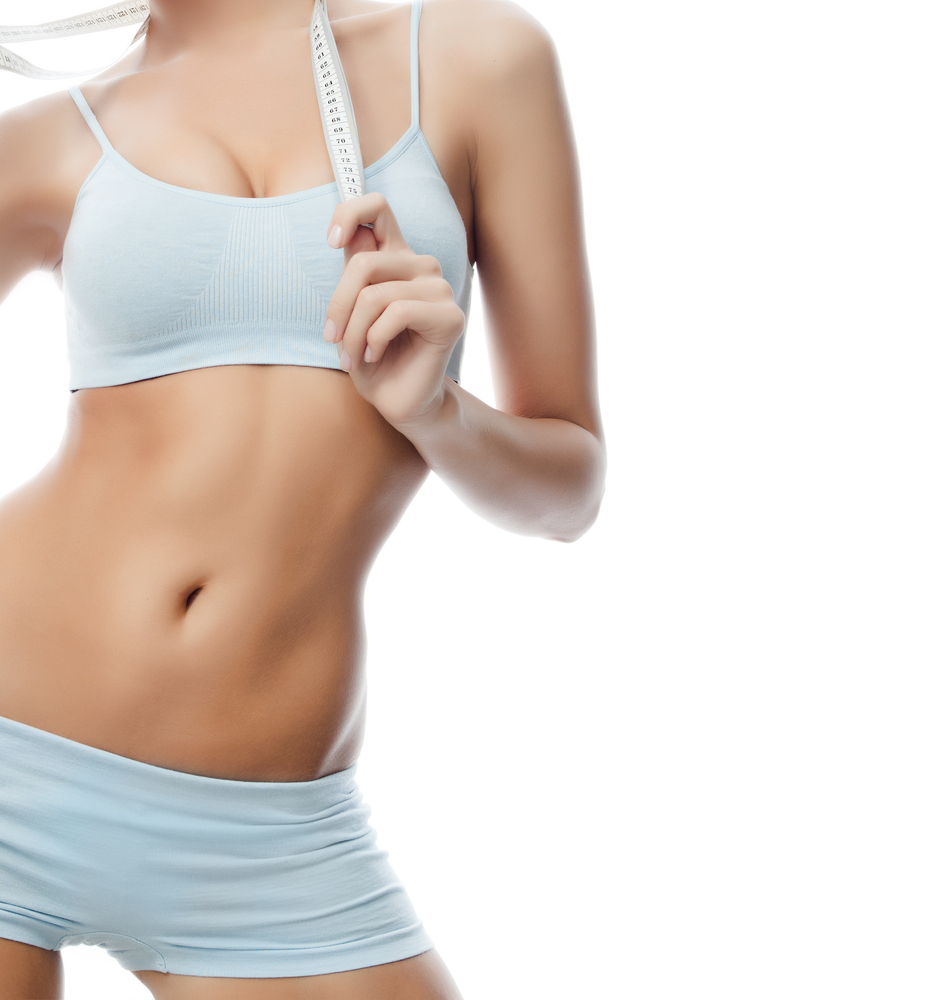 With stars such as the Kardashians and Molly Sims backing the treatment, it's no wonder that CoolSculpting® has quickly become the world's #1 non-invasive body contouring treatment. Although the treatment has been around for quite some time, the media attention in the past two years has rapidly led to over 3.5 million treatments. You may have seen the television commercials that highlight fat reduction on areas such as the "love handles" or "double chin," but CoolSculpting® can target many areas of unwanted fat, including the inner and outer thighs, bra fat, abdomen, and arms! If you are considering the treatment, read our list of frequently asked questions below to see if it might be right for you!
Does it work?
Yes! Most patients will see an average of 20% fat reduction in each treatment area. Your plastic surgeon and CoolSculpting® Coordinator will work with you to decide if you are a good candidate for the treatment, and will provide you with a customized treatment plan. Usually, each area of concern will receive more than one treatment during a session, but when two machines are used, treatment can be completed twice as fast!
Does it hurt?
Although the treatment does come with some minimal discomfort, most patients find the treatment very tolerable and do not require any medication. We do, however, provide oral medication at the request of the patient. After treatment, patients may have some tenderness, numbness, and mild cramping in the targeted area for about 1-2 weeks, but can typically return to normal daily activities immediately after treatment. There are generally no restrictions on activity.
Where does my fat go?
All fat freezing occurs during the treatment. Once your treatment is complete, your body will start working to break down the damaged fat cells and remove them from the body through natural processes. This happens throughout a period of 1-3 months, depending on the speed of your metabolism.
Will my fat come back?
The fat cells removed with CoolSculpting® are permanently eliminated. With less fat cells in your treated area, you will be less likely to gain weight in that area in the future. If you do gain weight, your body will evenly distribute the fat throughout the remaining fat cells in your body. With that being said, maintaining a healthy lifestyle is the only way to prevent you from gaining future weight, since the leftover fat cells will still be able to expand (and shrink).
How much does it cost?
The cost of a CoolSculpting® treatment is customized for each patient. Your CoolSculpting® Coordinator will work with you to come up with a personalized treatment plan based on the areas you would like to treat, as well as the natural contour of your body. Depending on the size of your desired treatment area(s), multiple applicators may be needed. A price estimate can be created, based on the amount of applicators required. Prices generally start at $750 for a single applicator, and each additional applicator can be incorporated into your treatment at a reduced rate.
Contact our office today to find out more about this treatment, as well as schedule your complimentary consultation with our CoolSculpting® Coordinator.