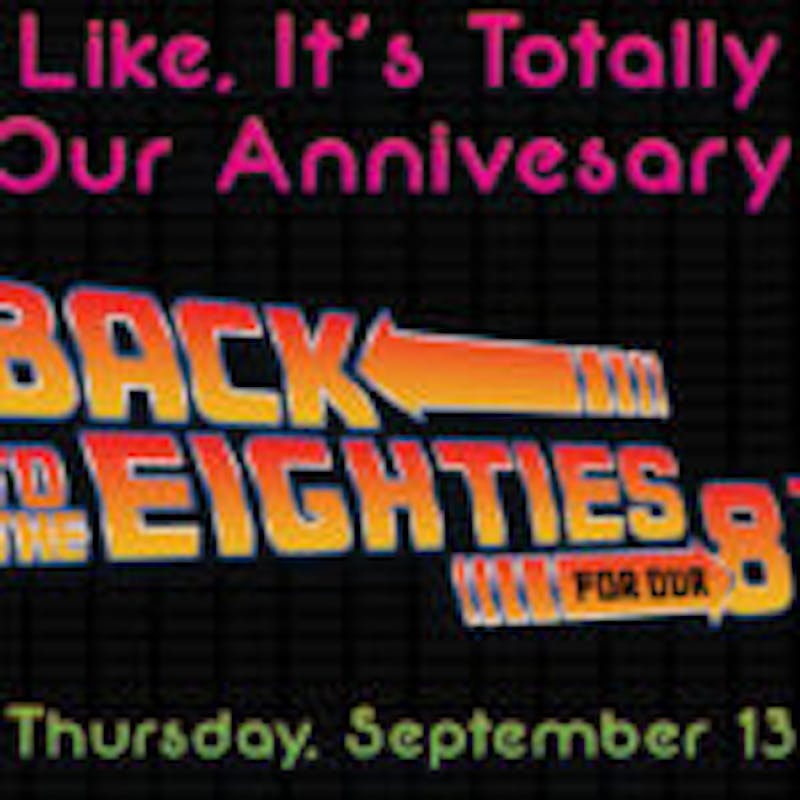 Liu Plastic Surgery is Going "Back to the 80s" to Celebrate 8 Great Years!
Liu Plastic Surgery is Going "Back to the 80s" to Celebrate 8 Great Years!
Posted on August 21, 2018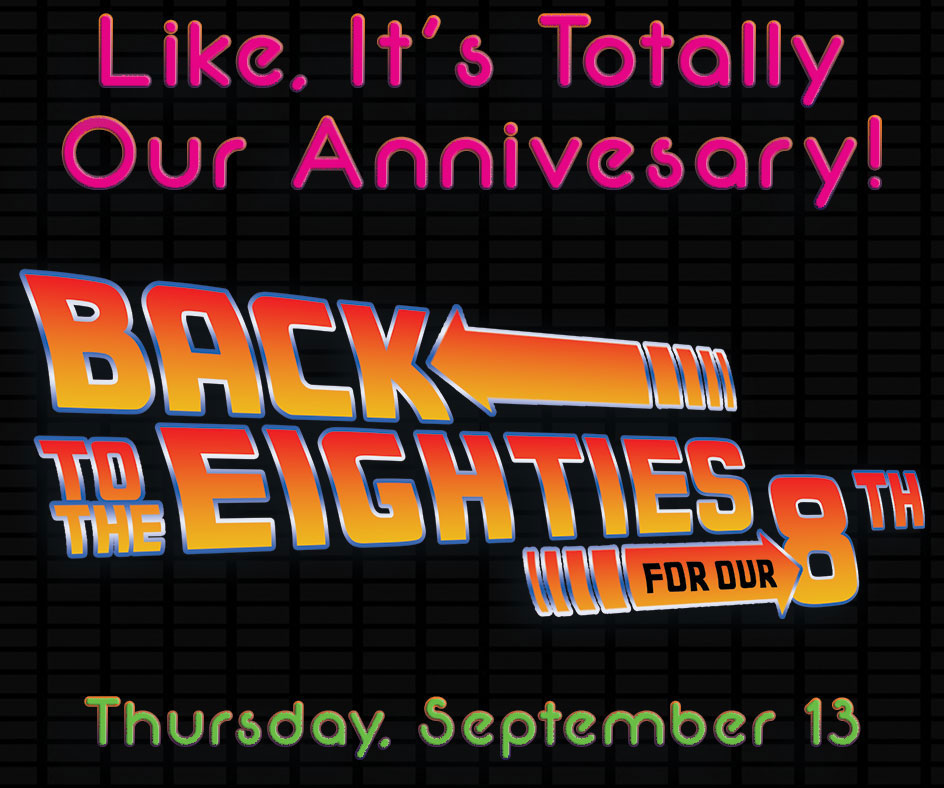 You're invited! Join us on Thursday, September 13th to celebrate our 8th year of happy patients and unparalleled care with our super rad totally 80s party!
We love our patients, so to show our appreciation, we will be giving away lots of great prizes throughout the evening! Additionally, we are offering attendees special pricing on several of our most popular treatments.
Bring a friend! Dr. Jerome Liu, Dr. Tom Liu, and our incredible staff from both the Los Gatos and Sacramento offices are all looking forward to spending time with our patients—and we have some amazing giveaways you won't want to miss! Here's a sneak peek of what you can expect:
Who: You and a friend
What: Liu Plastic Surgery's 8th Anniversary Celebration
When: Thursday, September 13, 2018 from 5:00pm – 8:00pm
Where: Our Los Gatos office location
**Please RSVP at the bottom of this page ASAP to secure your spot!
The event will include:
Raffle Prizes
Appetizers
Special Surprises 😮
Party Specials
Party Specials:
Cellfina™: $1,000 off FULL TREATMENT (normally $4,000)
Ultherapy®: Book a full face treatment and get 40 units Xeomin®
CoolSculpting®: 15% off
Viveve® Geneveve™: $500 off
Introducing miraDry® – special pricing at event
Skincare products: 15% off
LATISSE®: 15% off
Buy an Award-Winning System and get a FREE Signature HydraFacial® (a $200 value)
Buy a Lytera® Kit, get a FREE Illuminize Peel® (a $160 value)
Buy RegiMEN, get a FREE TNS Eye Repair® (a $102 value)
BOGO 50% off HydraFacial®
BOGO 50% off Microneedling
Chemical Peels: 20% off (maximum of 4)
Sign up for a Beauty Membership for TBC Treatments and get a FREE Perk add-on
Injectables: 15% off day of the party valid for your next treatment (9/15/18 through 12/01/18)
Coobie® bras: 15% off
Don't miss this event—use the form below to RSVP before it's too late!