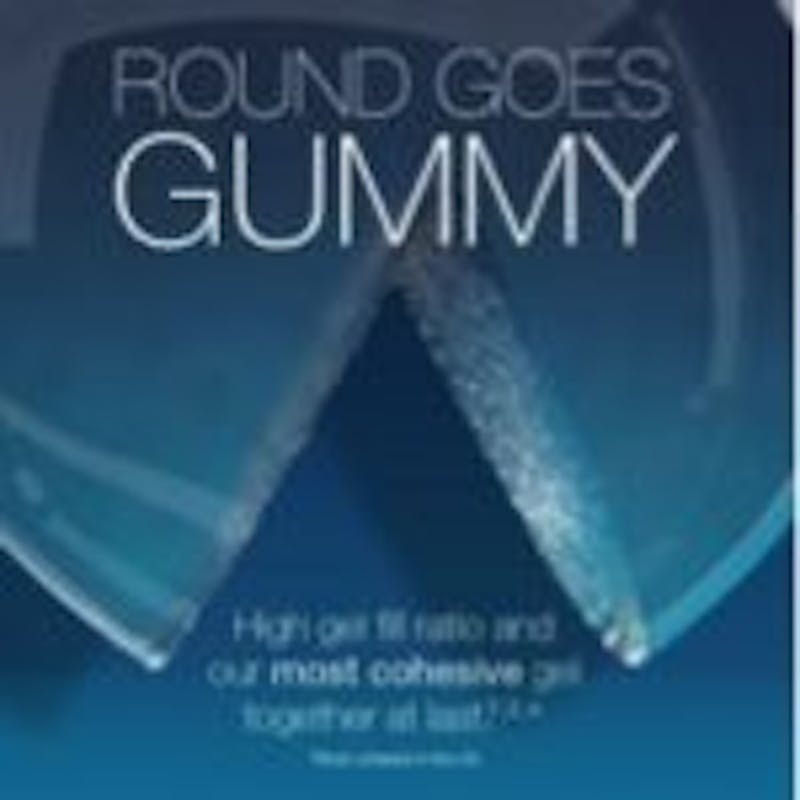 Introducing Natrelle® INSPIRA™ Cohesive Round Gel Breast Implants
Introducing Natrelle® INSPIRA™ Cohesive Round Gel Breast Implants
Posted on March 7, 2017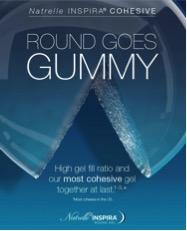 Ready to Go Gummy?1 We are happy to announce that our office is now offering the NEW Natrelle® INSPIRA™ Cohesive Round Gel Breast Implants! The highly desired and sought-after "gummy bear" breast implant, which consists of the most cohesive gel, has a new shape!
Previously, the advanced cohesivity of the beloved gummy bear implant was only reserved for anatomic or teardrop implants, due to the need to hold their shape over time. However, because patients have always loved the look and feel of cohesive gel implants, the Natrelle® brand decided to go above and beyond and create a brand new implant that combines the high gel fill ratio of the INSPIRA™ line and the increased cohesivity of the gummy bear implant. The result? A smooth round gel gummy!
We are so excited to introduce the Natrelle® INSPIRA™ Cohesive Round Gel Breast Implants to our patients. This implant can be an ideal choice for women wanting to increase and maintain their upper pole fullness. The highly cohesive silicone gel allows for more stability and reduces the chance of rippling. The implant is designed to stay in place, giving patients long-lasting breast augmentation results. Women who want the fullness of a round implant with the feel of the gummy bear can now have both! Our practice is committed to always offering the latest and greatest selection of breast implants, so this new addition provides patients with even more options to choose from for a truly customized fit.
If you are interested in seeing if Natrelle® INSPIRA™ Cohesive Round Gel Implants are right for you, please contact our office today! We are happy to schedule a consultation appointment so you can meet with one of our amazing board-certified plastic surgeons who can help determine which breast implants can help you to achieve your individual aesthetic goals.
---
1 Allergan (2016), https://www.roundgoesgummy.com/