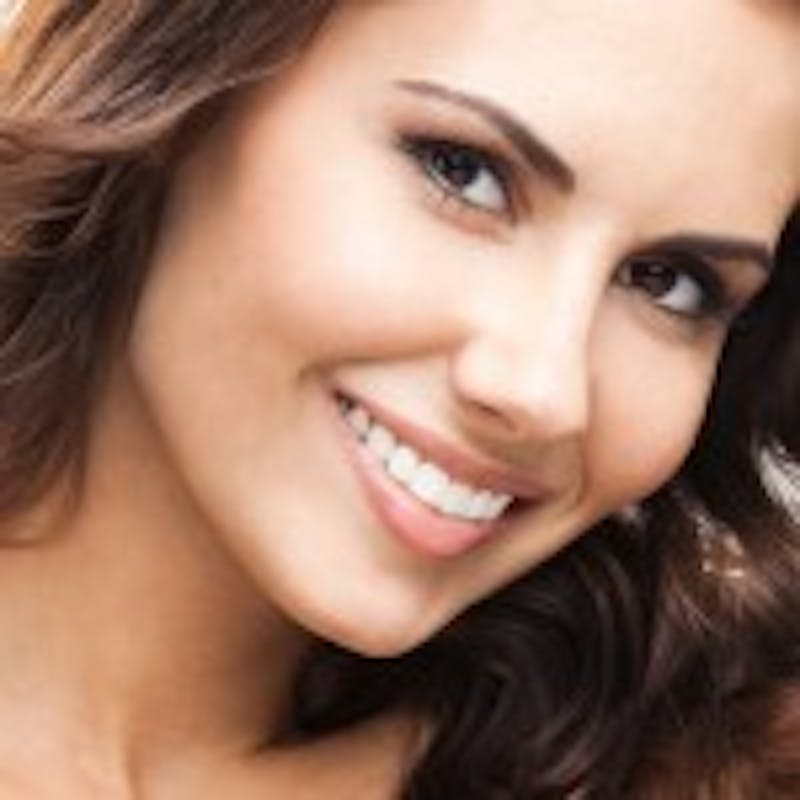 How is Rhinoplasty Performed?
How is Rhinoplasty Performed?
Posted on October 15, 2014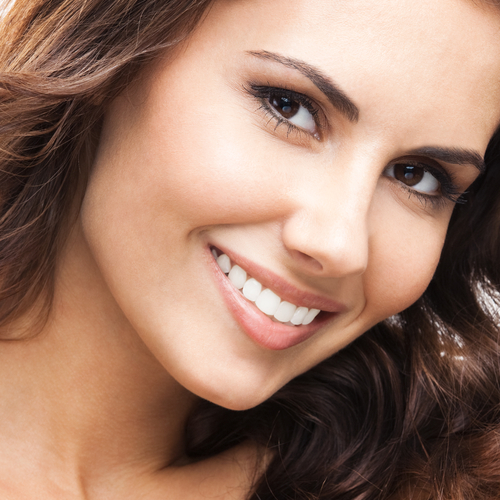 In our last post, Dr. Tom Liu and Dr. Jerome Liu provided an overview of some common reasons why patients are interested in rhinoplasty. In today's post, our plastic surgeons will explain important information about how the procedure is performed, concluding our two-part blog series.
For rhinoplasty surgery, functional considerations are extremely important. At Liu Plastic Surgery, the surgical approach we use most often for nose surgery is called "open rhinoplasty." With this technique, a tiny incision is made at the bottom of the nose, and all other incisions can be hidden inside the nose. Open rhinoplasty is also advantageous to one of our main concerns as surgeons – the structural integrity of the nose itself. By approaching nose surgery with this method, we are able to aesthetically manipulate the nose while visualizing the underlying cartilage framework. This allows the plastic surgeon to preserve the integrity of the structure of the nose, and therefore its function.
The other technique offered (but utilized far less frequently) at our practice is called "closed rhinoplasty." With closed rhinoplasty, multiple incisions are made inside the nostrils and cartilage is removed in order to reshape the nose. This technique is only used for very minor modifications or enhancements of the nose because closed rhinoplasty relies on the removal of cartilage to achieve many of its results. Over-resection of cartilage may result in destabilization of the nose and subsequent functional impairment.
Each patient receives an individualized consultation based upon their desired goals, anatomy and shape of their nose, and the degree of functional impairment (if any). Based on the consultation and the specific needs of the patient, we will utilize the technique we believe has the best potential to provide the desired aesthetic outcome. To learn more about rhinoplasty and our surgical approach, or to schedule a consultation, please contact us today.