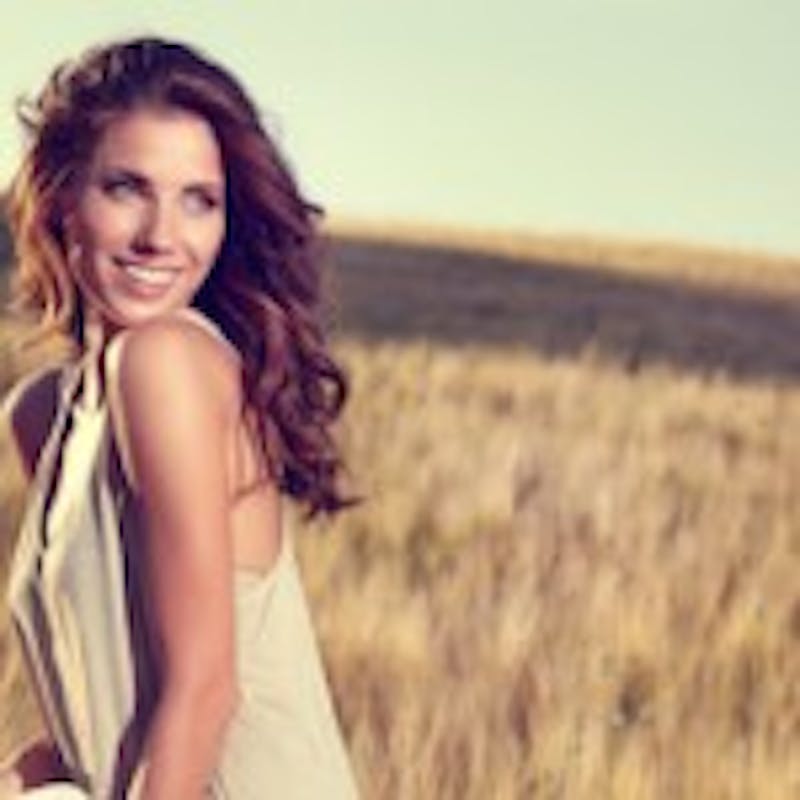 Enhance Your Breast Shape with Augmentation-Mastopexy
Enhance Your Breast Shape with Augmentation-Mastopexy
Posted on February 23, 2015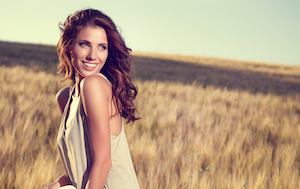 Breasts come in all shapes and sizes, and they can change with time, pregnancy, and weight gain or loss. If you're considering breast surgery to help enhance the size and the shape of your bust, our skilled plastic surgeons, Dr. Jerome H. Liu and Dr. Tom S. Liu, can develop a customized treatment plan tailored to suit your anatomic needs and expressed goals.
Most people think of breast augmentation or enlargement when they think about breast surgery; however, the procedure designed to lift, shape, and add volume to the bust line is actually called an augmentation-mastopexy. This operation is a combination of breast enlargement surgery and breast lift surgery and can be modified to address your unique needs and cosmetic desires. Rather than adding fullness alone, this technique can relocate the nipple to a more aesthetically pleasing location and create a more youthful-looking shape overall. For these reasons and more, this method can be particularly popular with moms who experienced unwanted changes in breast shape due to pregnancy and breastfeeding.
One of the key elements of both breast augmentation and augmentation-mastopexy is the choice of breast implants. With the multitude of shapes, sizes, textures, andmaterials available, the opportunity for complete customization is now possible. We are happy to go over all of your options in your consultation.
If you have additional questions about breast augmentation-mastopexy, or if you would like to discuss your cosmetic goals with Dr. Jerome Liu and Dr. Tom Liu, please contact our office today.