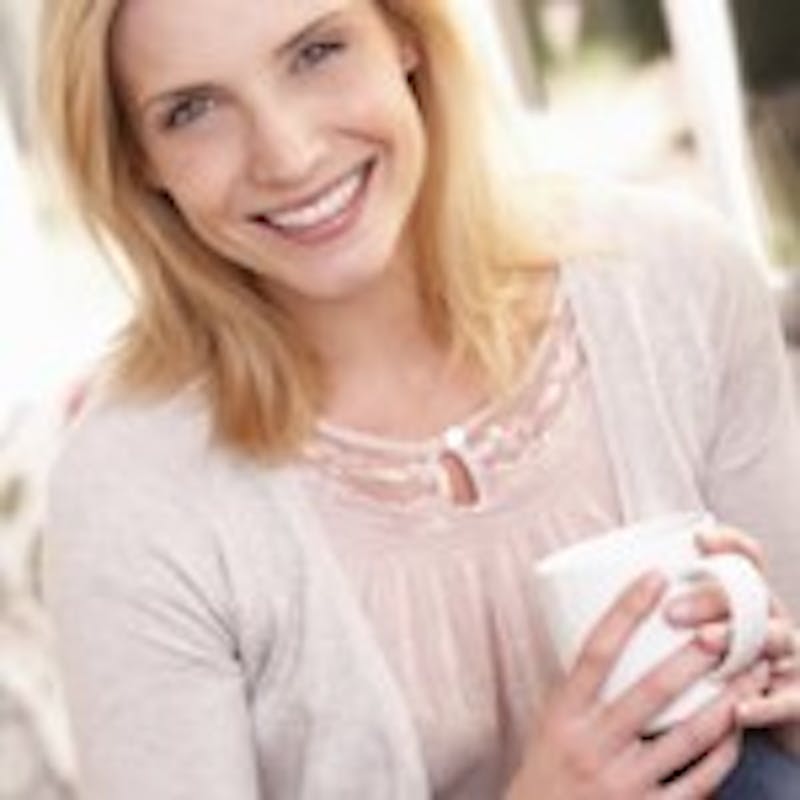 Discover the Rejuvenating Benefits of Ultherapy®
Discover the Rejuvenating Benefits of Ultherapy®
Posted on November 13, 2014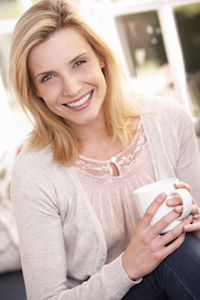 Skin inelasticity, which can result from aging, environmental stressors, genetic predisposition, weight loss, and other factors, can be one of the most difficult conditions to treat without surgery. Fortunately, our experienced plastic surgeons, Dr. Jerome Liu and Dr. Tom Liu, offer patients an opportunity to lift, tighten, and tone facial and neck skin with the state-of-the-art Ulthera® System.
Treatment with the Ulthera® System, also called Ultherapy®, utilizes ultrasound technology to stimulate natural collagen production deep within the skin, helping to produce a firmer, healthier, and more vibrant appearance over time. These skin tightening and lifting treatments can be an excellent option for individuals who desire facial rejuvenation but aren't ready for a major operation, such as facelift or neck lift. Furthermore, this non-invasive method typically offers little to no downtime. Many of our patients feel comfortable returning to normal activities immediately after the procedure. Additional benefits of Ultherapy® include:
Activates collagen growth for long-lasting results
No needles, surgery, or lasers required
Targeted treatment for the areas of concern
Continued improvement over the course of several months
Improved skin elasticity, tone, and smoothness
May delay the need for invasive procedures
Most Ultherapy® sessions will last approximately 30 minutes to two hours, depending on the number of areas to be treated and other factors determined by our Ultherapy® specialist. Individuals should begin to notice improvement after about two to three months, with the final results typically appearing after six months. In some cases, a second Ultherapy® treatment might be necessary to achieve desired goals. During the initial consultation, Dr. Jerome Liu and Dr. Tom Liu will develop a customized procedure plan that best addresses the patient's concerns.
For more information about Ultherapy® treatments, or if you wish to schedule a consultation with Dr. Jerome Liu or Dr. Tom Liu, please contact us today.