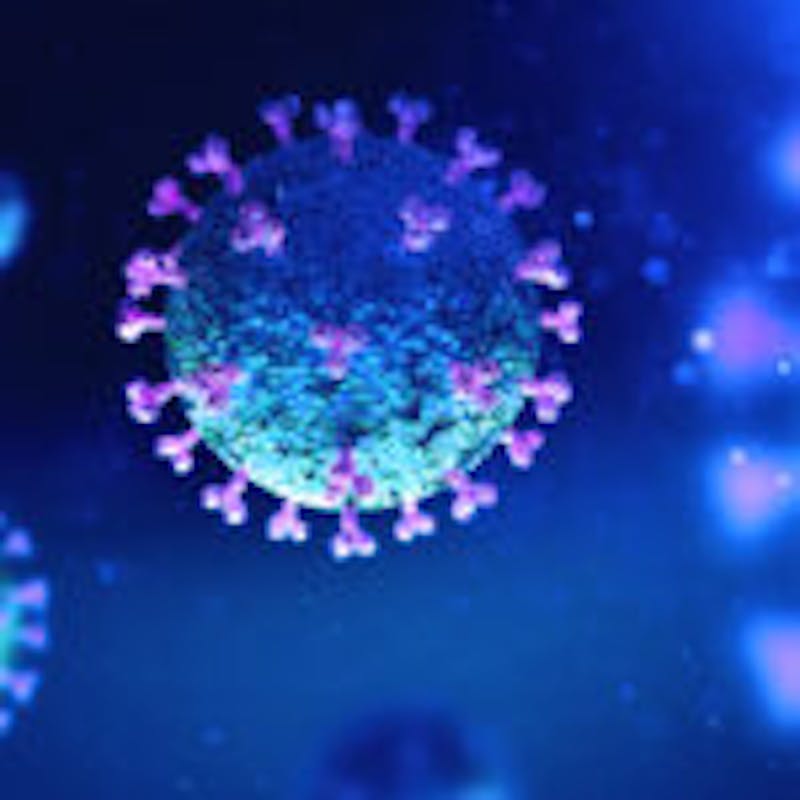 COVID-19 Update 12/9/20
COVID-19 Update 12/9/20
Posted on December 9, 2020
To Our Dear Patients,
With the recent Regional Stay Home Order for California and the rising incidence of COVID-19 in the Bay Area, we want to keep you updated on our policies put in place to maintain a safe environment for our patients, community, and staff.
As a medical establishment, we are an essential business and will remain open to serve our patients. In this new technological world, we are accommodating many staff members working from home so we appreciate your patience during this time.
To be compliant with current orders, the following services are currently not offered because the patient cannot keep a mask on for the entirety of the encounter:
All personal care spa services
(e.g. Hydrafacials, facial, facial toning, Dermasweep)
Microneedling
Lip Injections
Unless specifically stated above, all other medical services will continue to be offered. We will re-evaluate by January 4, 2021 or earlier based on county and state regulations.
We will continue to offer appointments that allow patients to wear a mask at all times while in our office. If you must travel over the holidays, we kindly ask you to wait 14 days after you return to schedule your appointment. You can read the rest of our COVID-19 policies HERE.
Our office will have limited hours during the week of December 28th. Our staff is working diligently to ensure we can see all of our patients before the end of the year and we appreciate your understanding and flexibility if we must make a change to the time or day of your appointment.
This has been a difficult year for everyone and we can't thank our patients and community enough for their continued support. If you have any questions about our policies, please do not hesitate to contact us.
Sincerely,
SVIA Plastic Surgery
Home of Liu Plastic Surgery, Bay Area Aesthetic Surgery, and SVIA Medspa